Contact Us
Contact Us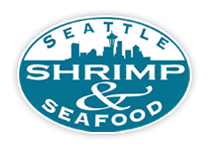 Seattle Shrimp & Seafood
801 South Fidalgo, Suite 110
Seattle, WA 98108 USA
206-805-5000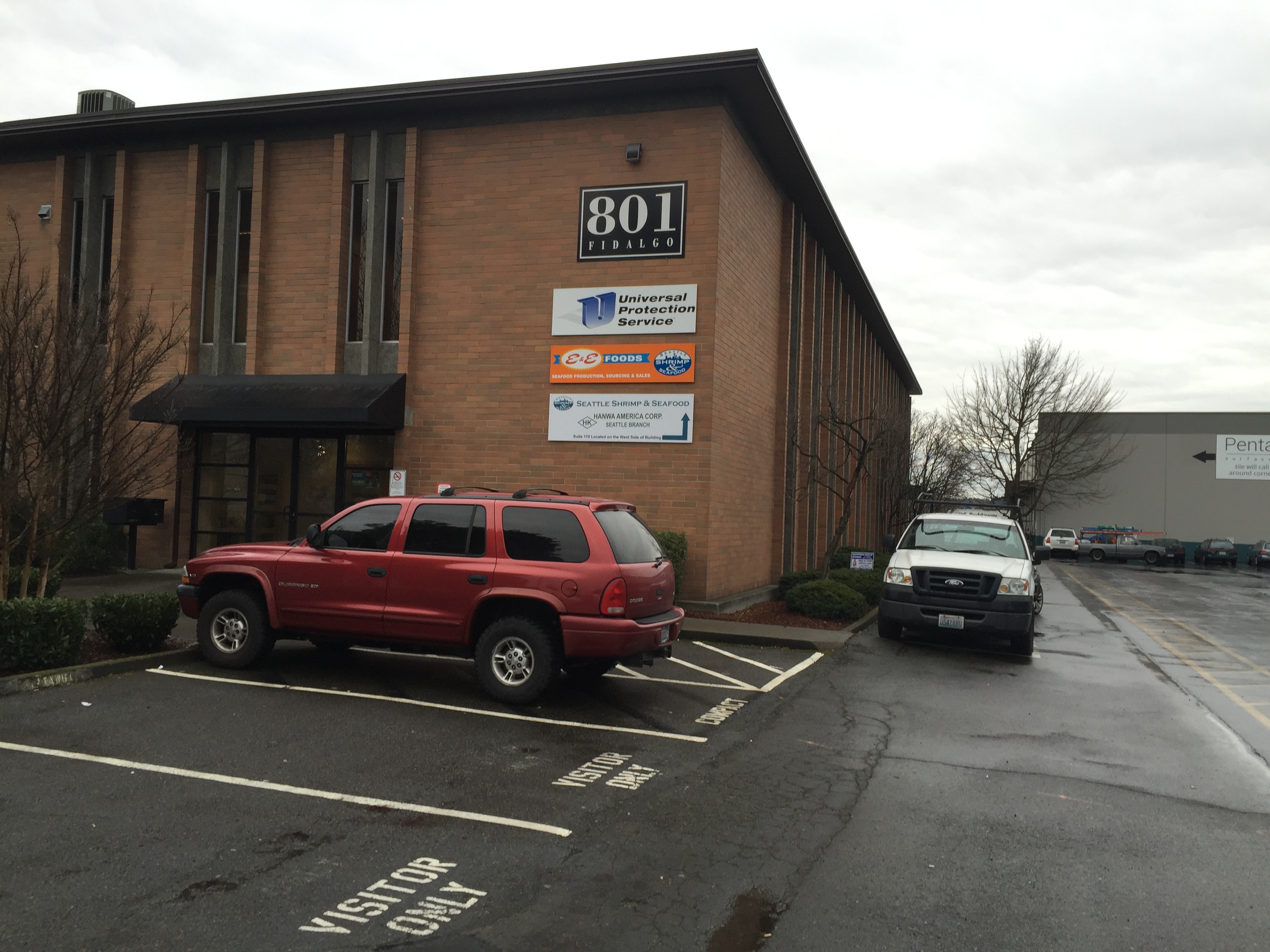 We Look Forward to Hearing From You!
Seattle Shrimp & Seafood's corporate office is located in the Georgetown neighborhood of Seattle, Washington.
Mailing Address:
Seattle Shrimp & Seafood
801 S. Fidalgo Street, Suite 110
Seattle, WA 98108 USA
Main Number: 206-805-5000
Fax: 206-812-2840
For product information and to place orders, please call our main number, 206-805-5000 and we will put you in contact with a sales representative.