Services
Offering Efficiency and Profitability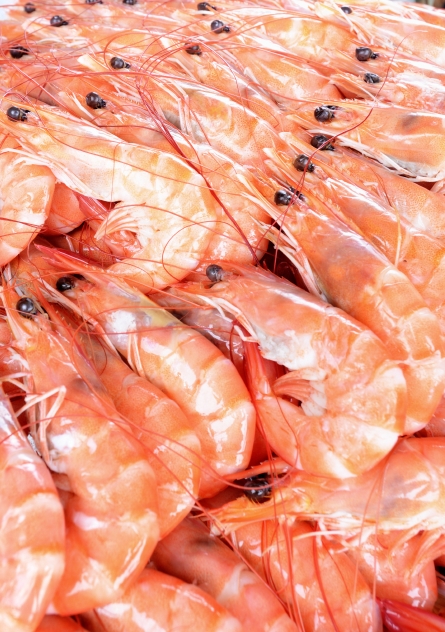 Global Sourcing: Seattle Shrimp & Seafood leverages Hanwa's established global sourcing network to consistently supply you with premium shrimp and shellfish on a year-round basis. By sourcing from different countries throughout the globe, we are able to maximize favorable market conditions and changes and pass these values onto you.
Consulting: our uniquely talented, multilingual sales staff has an average of over 25 years of experience in the seafood industry. We constantly keep our eye on global market opportunities and apply our industry expertise to bring you advantageous deals you won't find anywhere else.
Long Term Contracts: Seattle Shrimp & Seafood consistently fulfills ongoing large-volume commitments and programs. We offer a low-risk, market driven model enhanced with options that maximize your value, including buying strategies vs. forecasts, flexible lock-in strategies vs. forecasts, and fast track value buys.
Private Label: our reputation for quality control, dependability, and integrity can give you the confidence you need to entrust Seattle Shrimp & Seafood with fulfilling your private label specifications. We guarantee that the proper product in the proper amount in the proper size bag will be delivered where and when you need it every time.
Special Needs: we are always ready to go the extra mile to meet your seafood product needs, including organic and natural product. If you have special requests, or are looking to create a new niche market for your business, we can leverage our buying network and production facilities to cost effectively support that effort.
Logistics Management: we customize transportation and delivery solutions to cost effectively meet your specific logistical needs. Our dedicated logistic's Team can develop and oversee the entire process or coordinate with your preferred transportation vendors.